The people behind Chernaki Surf Experience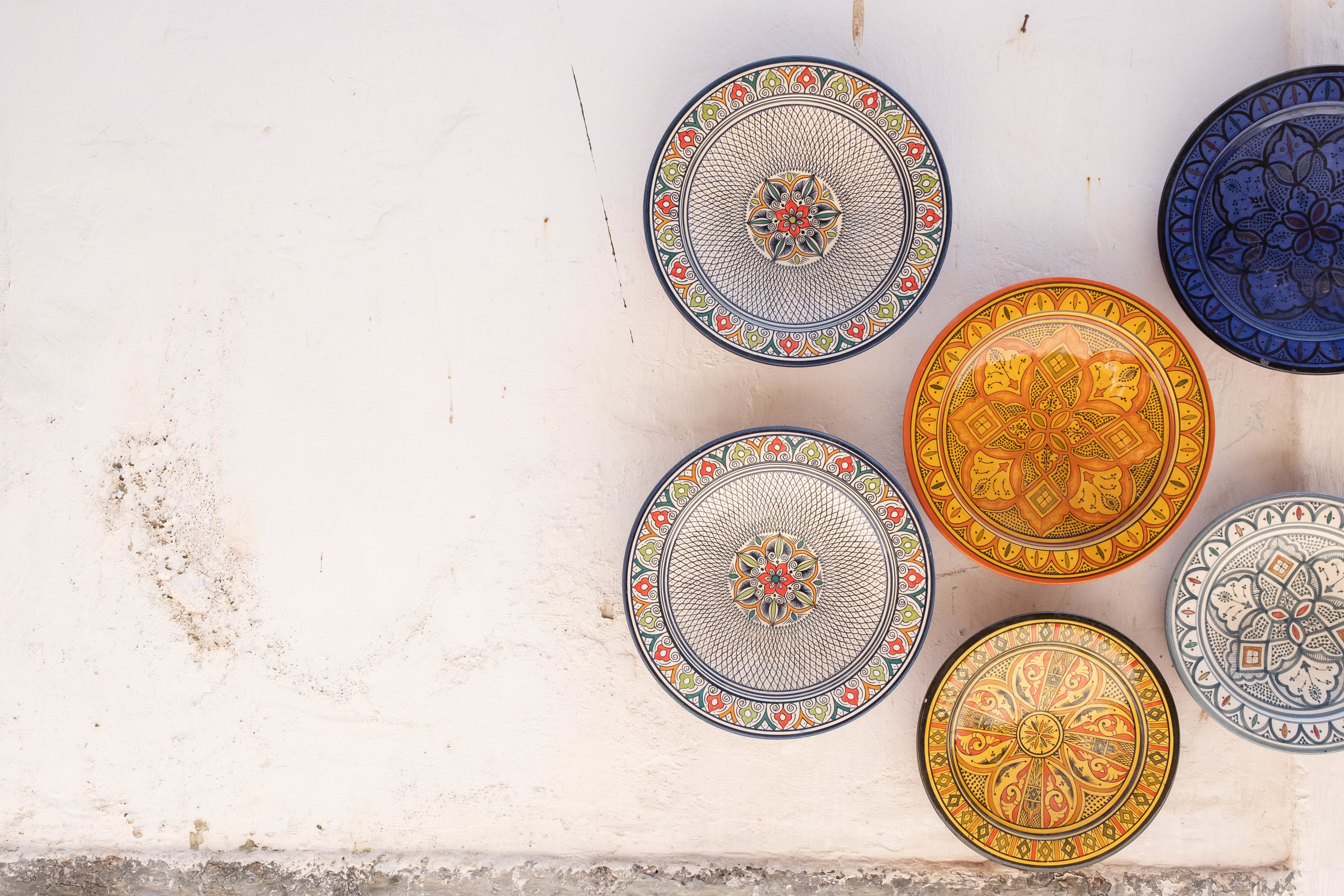 Hi, my name is Maxime and together with Choaib, my love we've created this little piece of heaven by the beach.
I'm a surf chick from Belgium who believes the gift of travel is better than any education money could buy. Travel is my identity - it's how i interact with the world and it's people! So for good and for bad, I can't let the other side of the sea, beach or road go unexplored.
My plan was simple, pursue my dream of living by the ocean and the waves. Thats how i ended up in the land of adventure.
Choaib is a surfer from Morocco, Casablanca . The beach is where he grew up and he started surfing at the age of 10 looking up to his family and the first Moroccan surfers that lived in his neighbourhood.
Coming from a fishing family the sea has always been a big part of his life. Sharing that passion is what he loves to do.
Women have traditionally taken on the role of family cook. And Fatima our Moroccan momma will take you on a journey into tradionnel Moroccan family cuisine. She will take a place in your heart and your belly.
Last but not least, team smelly. They live outside the villa and are always up for a cuddle or a walk. Lady our shelterdog from Belgium and Lexy our Moroccan streetmix.
Well, there are many things that make Morocco special – some of the main things are all-year around surf, year round low crowds in some areas, incredible food and of course the culture ! Not to mention, Morocco is the world's largest exporter of sardines !
However, for us, it's the place where we can build our dreams with the people we love and share that with you - awesome guest all over the globe.
Feel free to join us and become a part of our surf family . We are waiting to welcome you.
See you soon in Morocco !