This is a week for all those woman who have an inner boss lady that wants to break free.
Do you have the idea in your head but you don't know how to get it out.
Are you stuck in your old life and wanna become a digital nomad. Do you need that extra push to kickstart your business or project.
Who says you can't mix business with pleasure -- this is your excuse to go on a vacation because you need to get some work done !
Together with 3 young female entrepreneurs we created an inspiring week for you to become that individual strong Boss lady you always dreamed to become. Us girls need to stick together and that is what this week is all about. Build your future, create great content for your business and get the confidence you need to become that BOSS LADY you know that is somewhere there inside of you.
Create, inspire and share the knowledge !
Three strong individuals with a total different concept come together to create this week full of energizing inspiration for you ladies. Meet the girls who had to learn there skills from scratch and love to share the experiences they learned along the way.
HIGHLIGHTS OF THE WEEK
BOSS LADY welcoming GOODIE BAG

3 yoga sessions

1 full day of surfing

Hammam + gommage

BBQ night

Bonfire at the beach

Agadir airport transfer

Accommodation 7 nights / 8 days

Free wifi in the villa

Breakfast + lunch + dinner

WORKSHOP Photoshoot : Individual + project/product

WORKSHOP

WORKSHOP BASIC BUSINESS START-UP
The workshops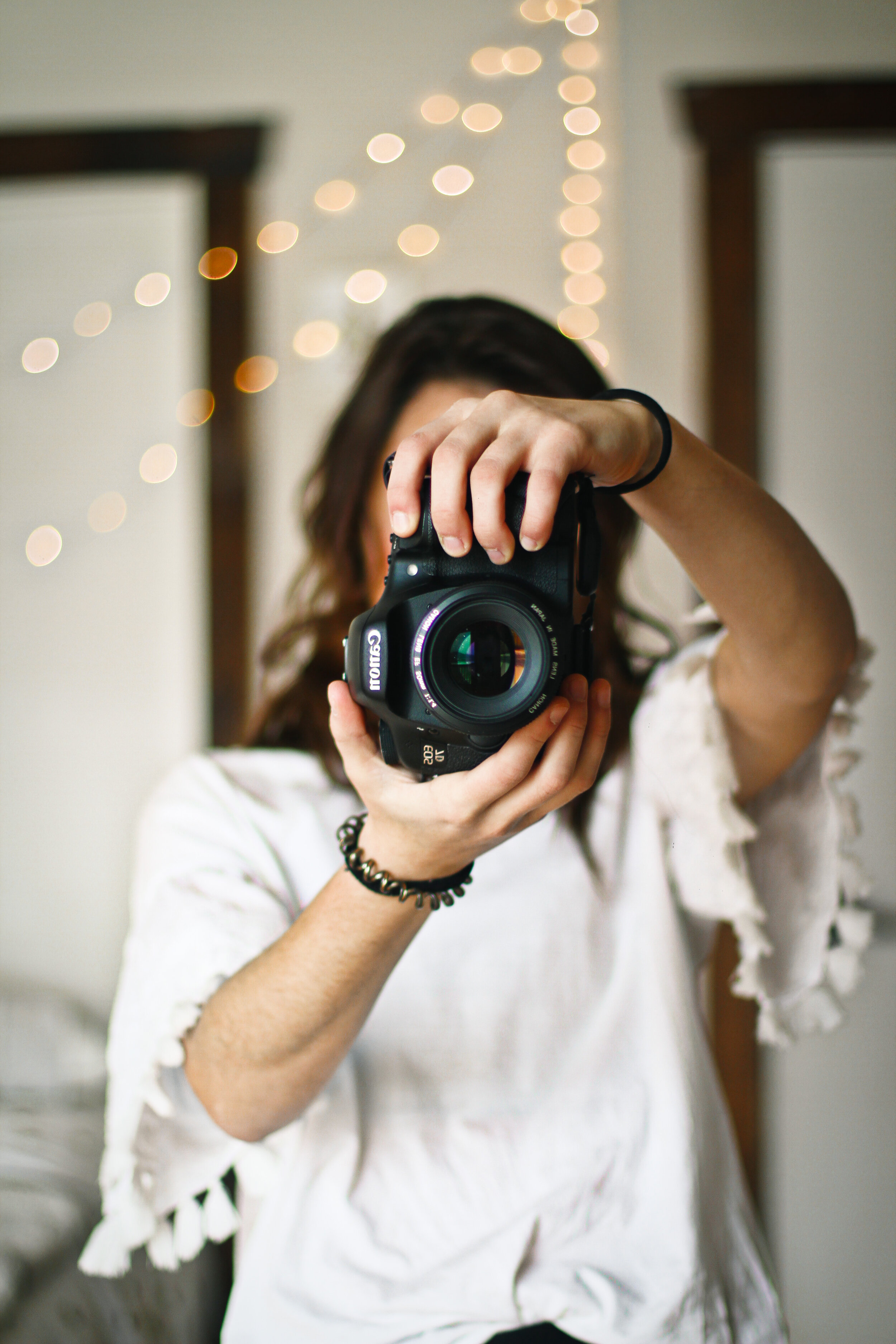 Individual + product shoot
Promoting yourself and your business/product starts with making amazing pictures for your website and social media. Maxime will create 2 workshops for you to get you the content you need.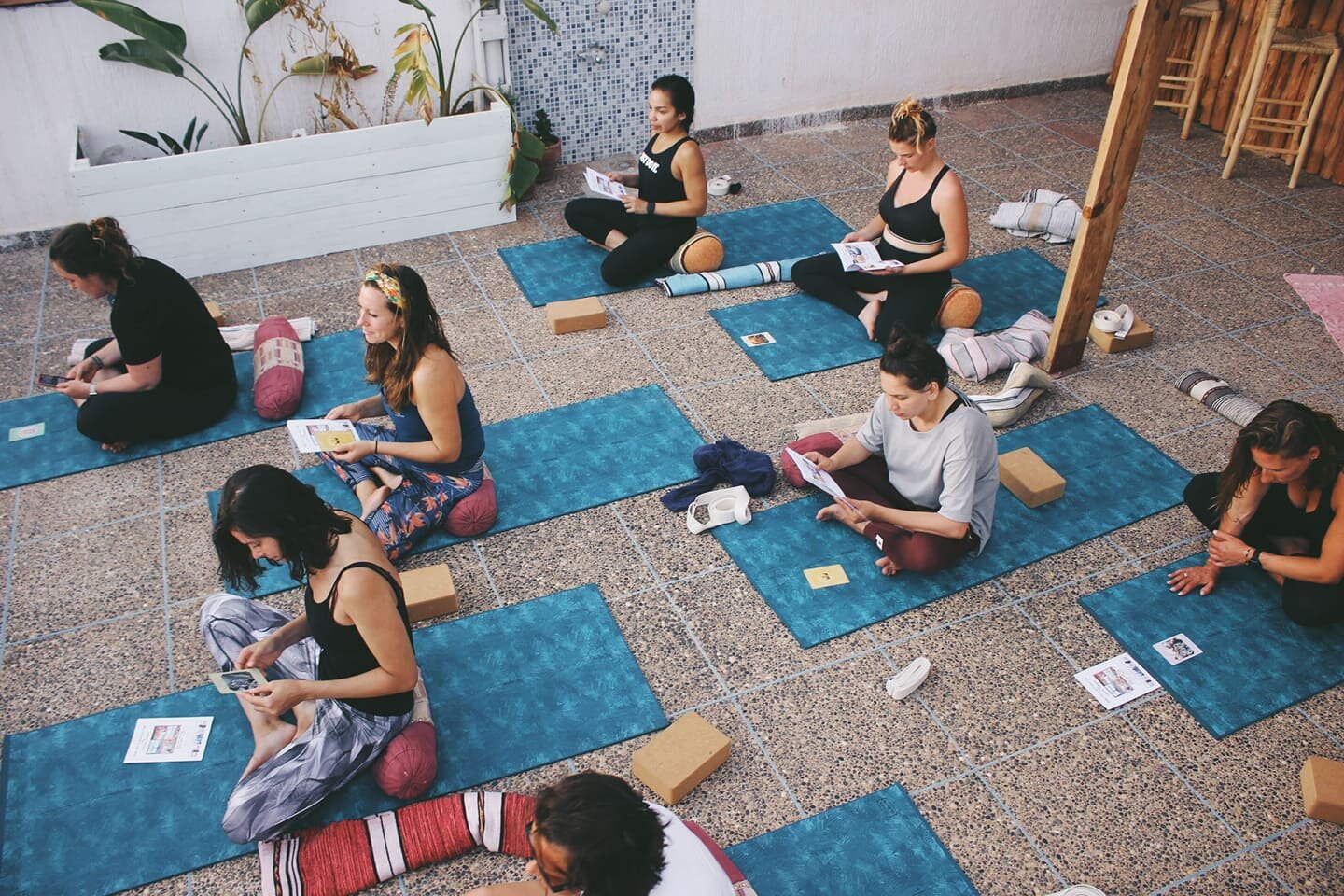 Yoga is NOW - you have already stepped into your power sister!
Expect transformational methods of energising yoga asana, revitalising pranayama breath practice, journalling exploring our inner critic vs best friend, creativity developing a vision board, and meditation to plant seeds of intention to manifest our dreams. Catherine's immersive workshop will leave you feeling strong on the inside and out. It's time to be truly inspired, empowered, instilled with confidence and ready to dive fully into your entrepreneurial talents alongside the lifestyle of your dreams.
Setting up a business plan
PRICES
SHARED ROOM FOR 1 soul sister 650€ p.p.

PRIVATE ROOM FOR 1 soul sister 730€ p.p.

MASTER SUITE FOR 2 soul sisters 730€ p.p.

PRIVATE ROOM FOR 2 soul sisters 680€ p.p.